No Absolution available now!
No Absolution is historical fiction based on the Whitechapel murders of 1888 attributed to Jack The Ripper. No Absolution is the story of the man the Ripper might have been. This is not the typical sensationalist retelling of the gruesome murders but a deeper look into a troubled mind and a horrific childhood that may have contributed to the savagery of the killings. Only the irrefutable historical facts and landmarks are true, all else is the product of the author's imagination.
This novel is a departure from my normal genres, but it was a tale that kept begging me to tell it. I hope you will find it as fascinating to read as it was for me to write it.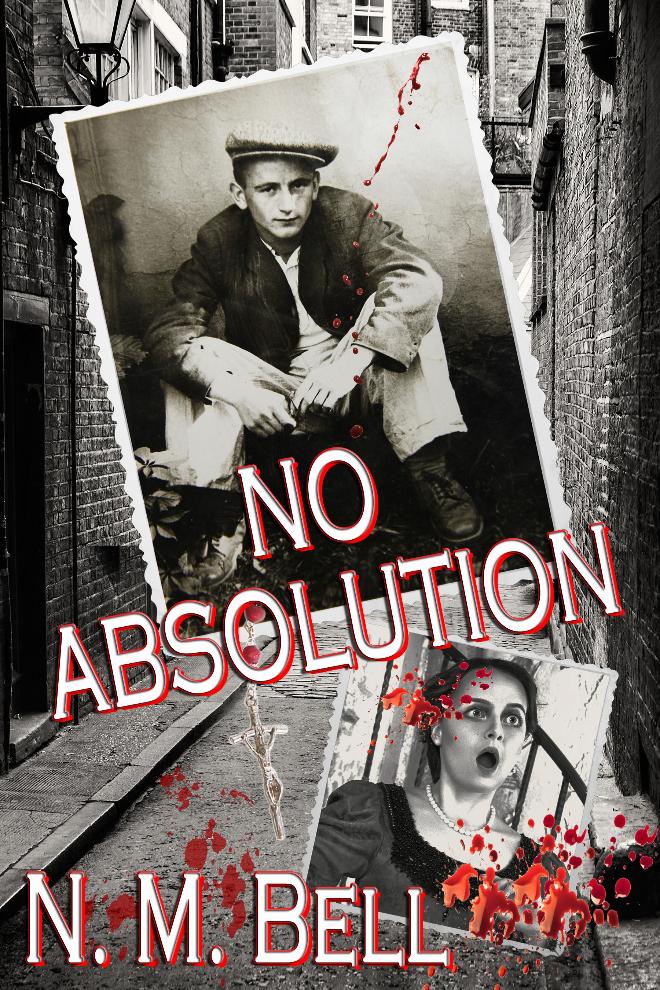 Cover art by Michelle Lee